A happy you is a happy me.™
At Happy Hues, we believe building a better world begins with nurturing happy and healthy babies, inside and out. That's why we create plant-derived products that help cultivate a sense of joy, confidence and community in little ones. Think about it, what if changing the world could really be as simple as changing a diaper?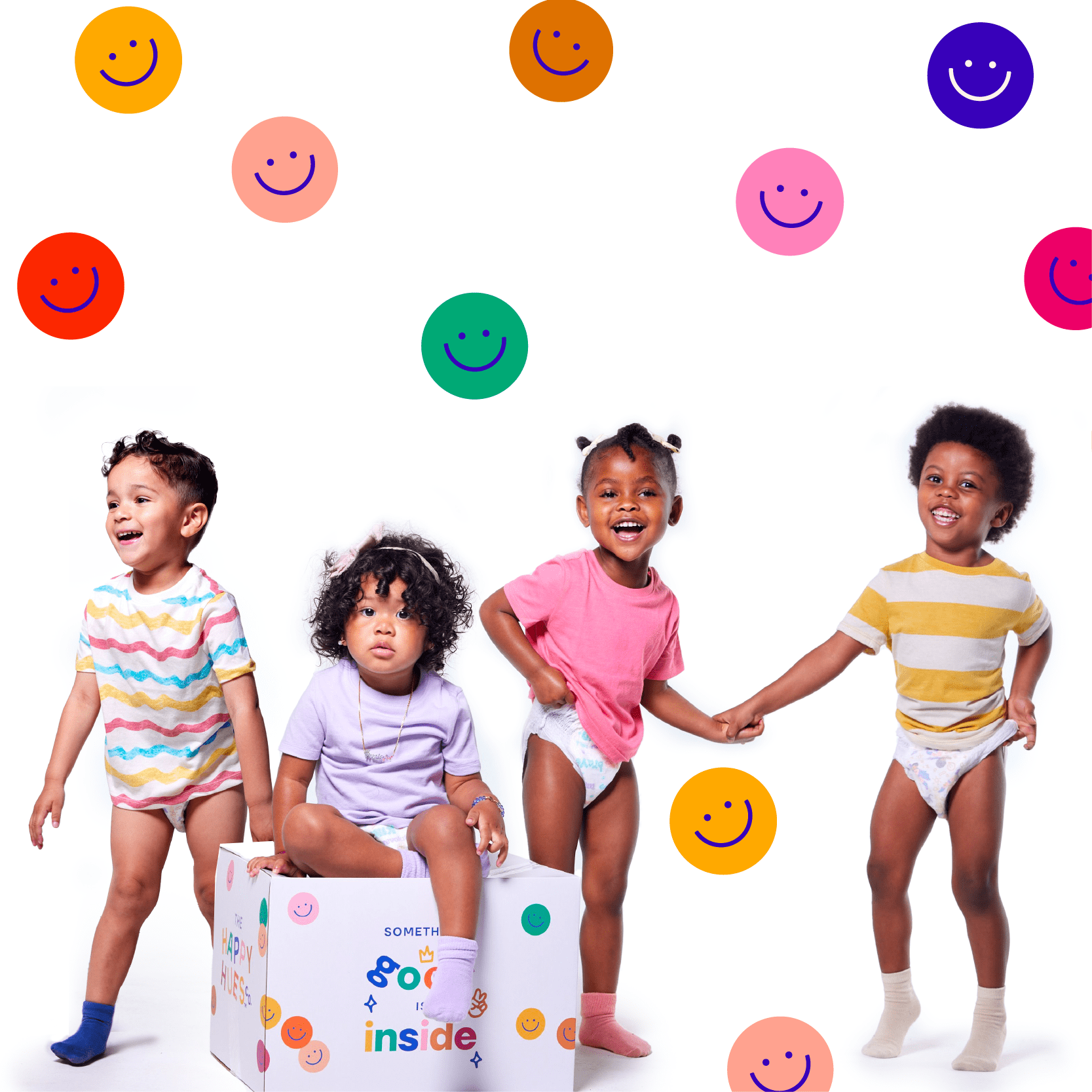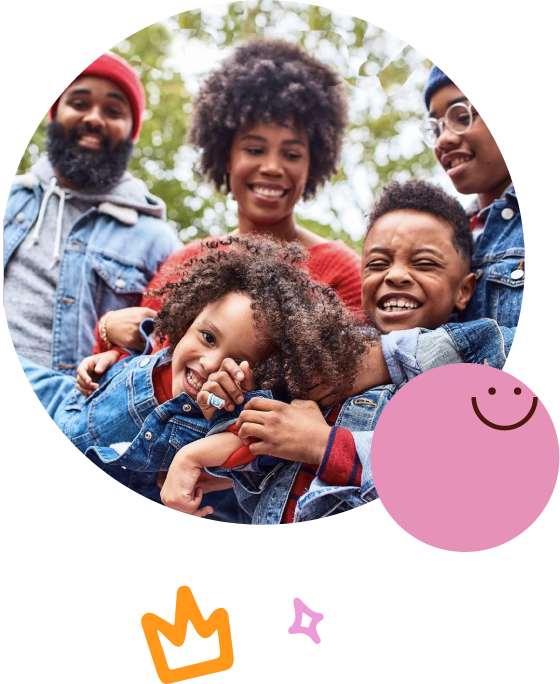 Our Story
I realized we needed Happy Hues when my daughter was three years old and didn't have any training pants with characters that looked like her. Happy Hues and our line of Big-ups hopes to give every child another opportunity to see themselves, on a canvas they all engage, alongside their peers during a time when the foundation for their confidence, self-esteem and even their biases are being built.
- Eunique Jones Gibson
We're on a mission to nurture happy and healthy babies, inside and out.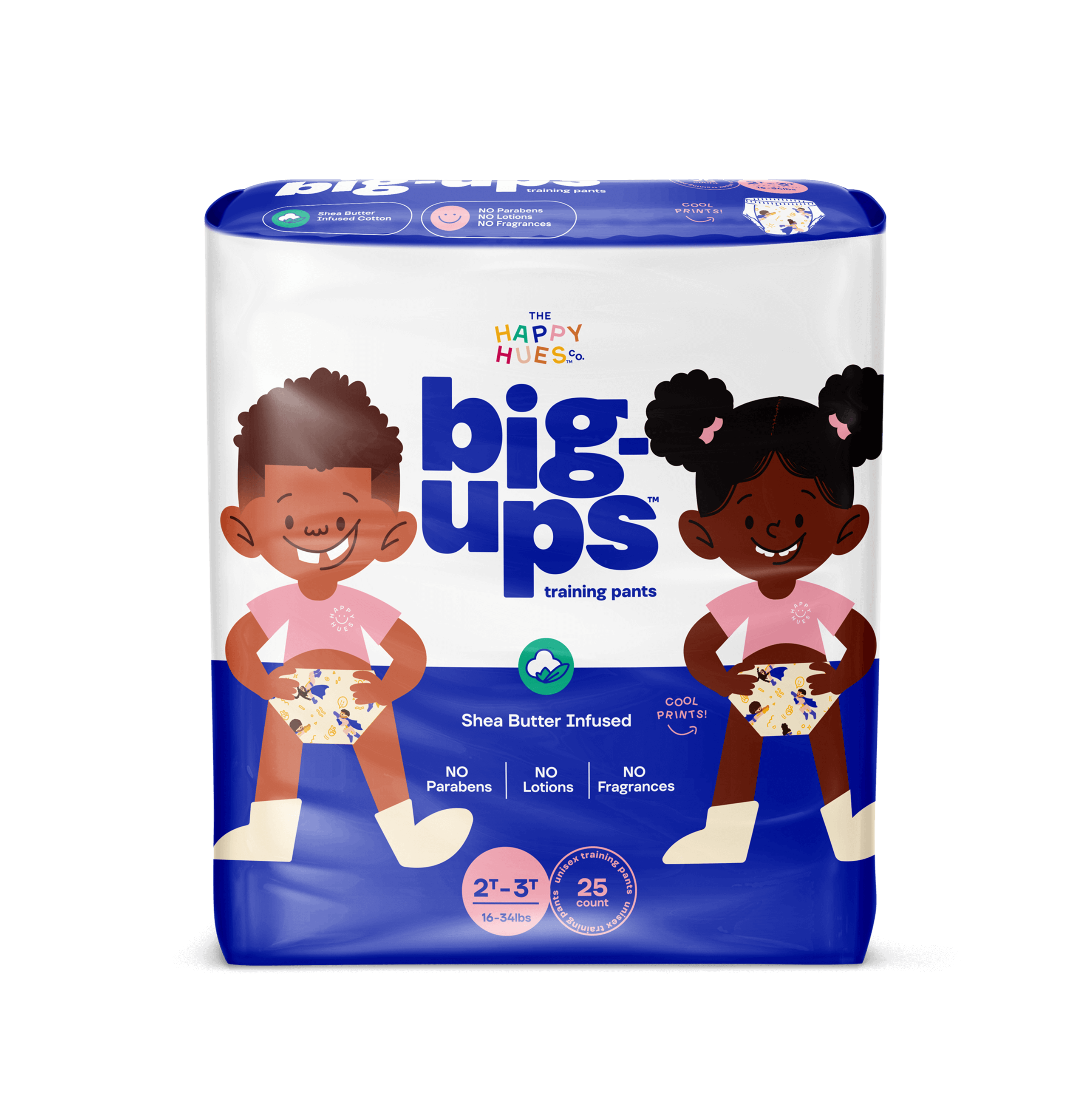 Quality Matters
We believe you and your baby deserve quality products without breaking the bank or sacrificing standards. That's why our products are carefully crafted with materials and manufacturing methods that prioritize the comfort and protection of your child.
Extremely soft, absorbent and cute
Free from parabens, fragrances and lotion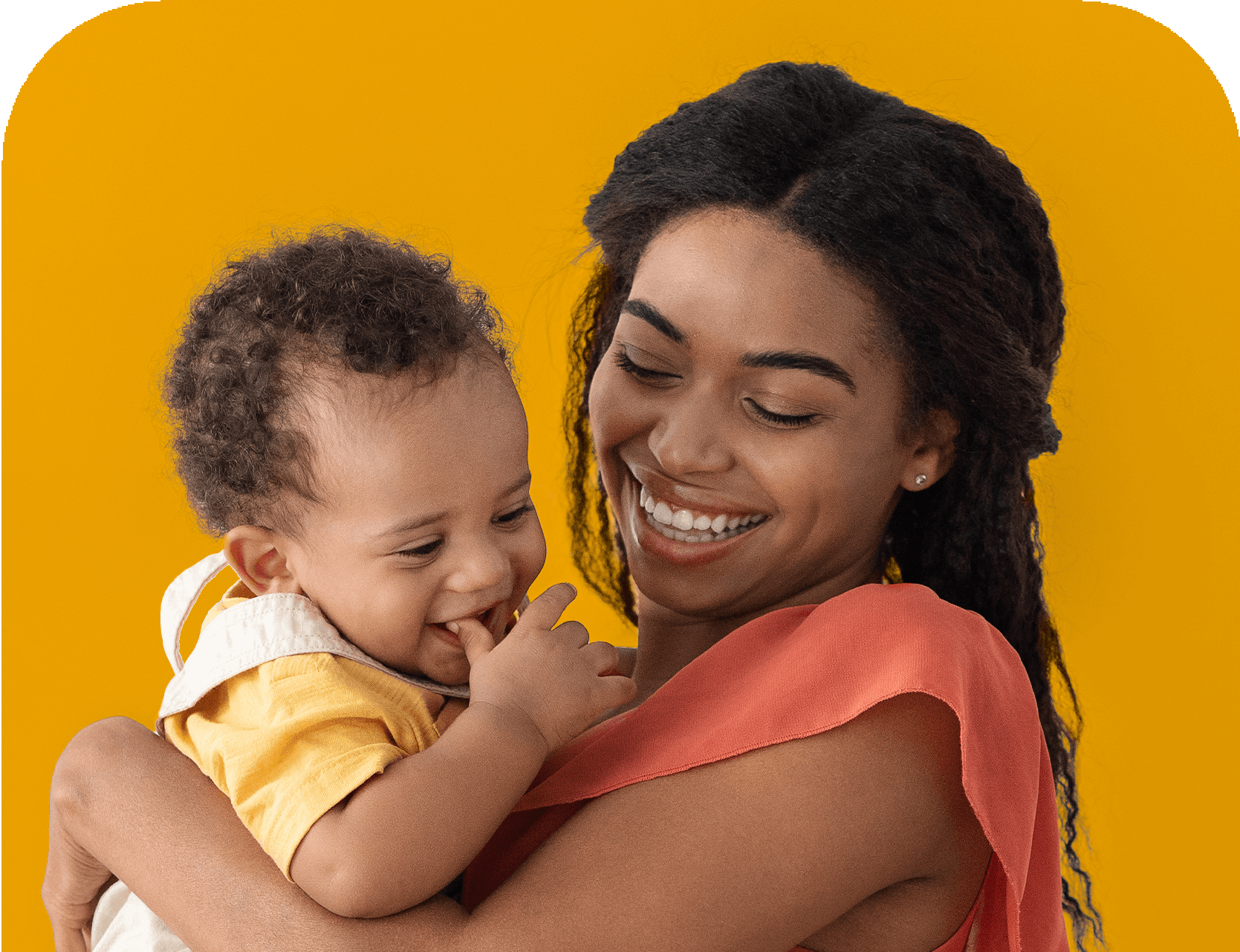 Representation Matters
We believe your baby should see themselves reflected in the world around them. That's why we are intentional in the design of our products, as well as in our advertising and content to ensure we are doing our part to promote a more inclusive and equitable world where they feel proud and represented.
Culturally affirming and rich designs
Black-owned and mom founded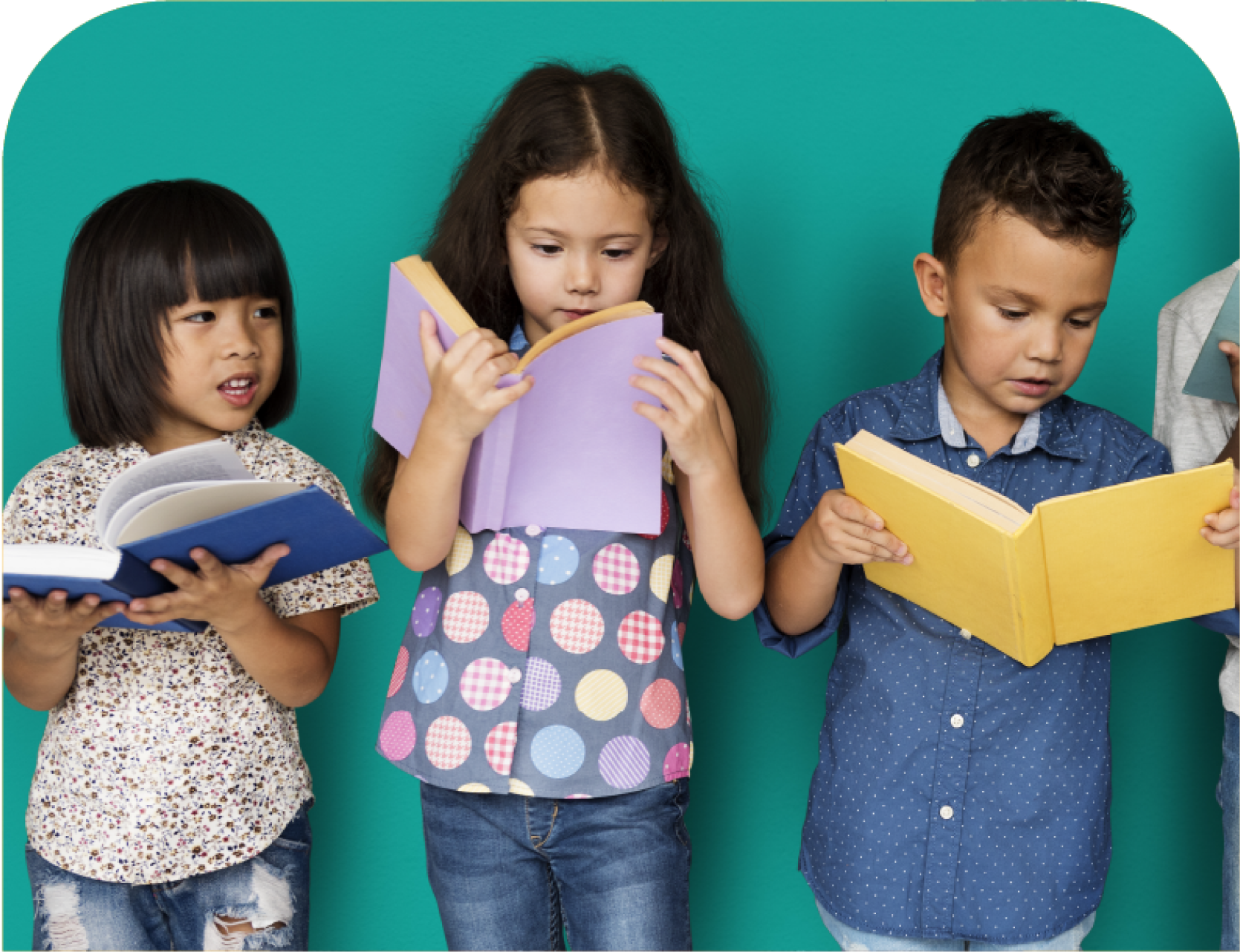 Kindness Matters
We believe we have the power to make a positive impact in the world when we recognize the humanity in others and our ability to create change. That's why we give back by donating 5% of our net proceeds to an organization focused on making a difference in the lives of underserved youth.
The happy hues crew
When it comes to potty training tips, character development and overall joy, you can count on the Happy Hues Crew to be there to encourage and big-up your little one along the way
The Happy Hues Team
Team work makes the dream work! There are a number of people working behind the scenes to make the Happy Hues vision come to life. Here are just a few of them: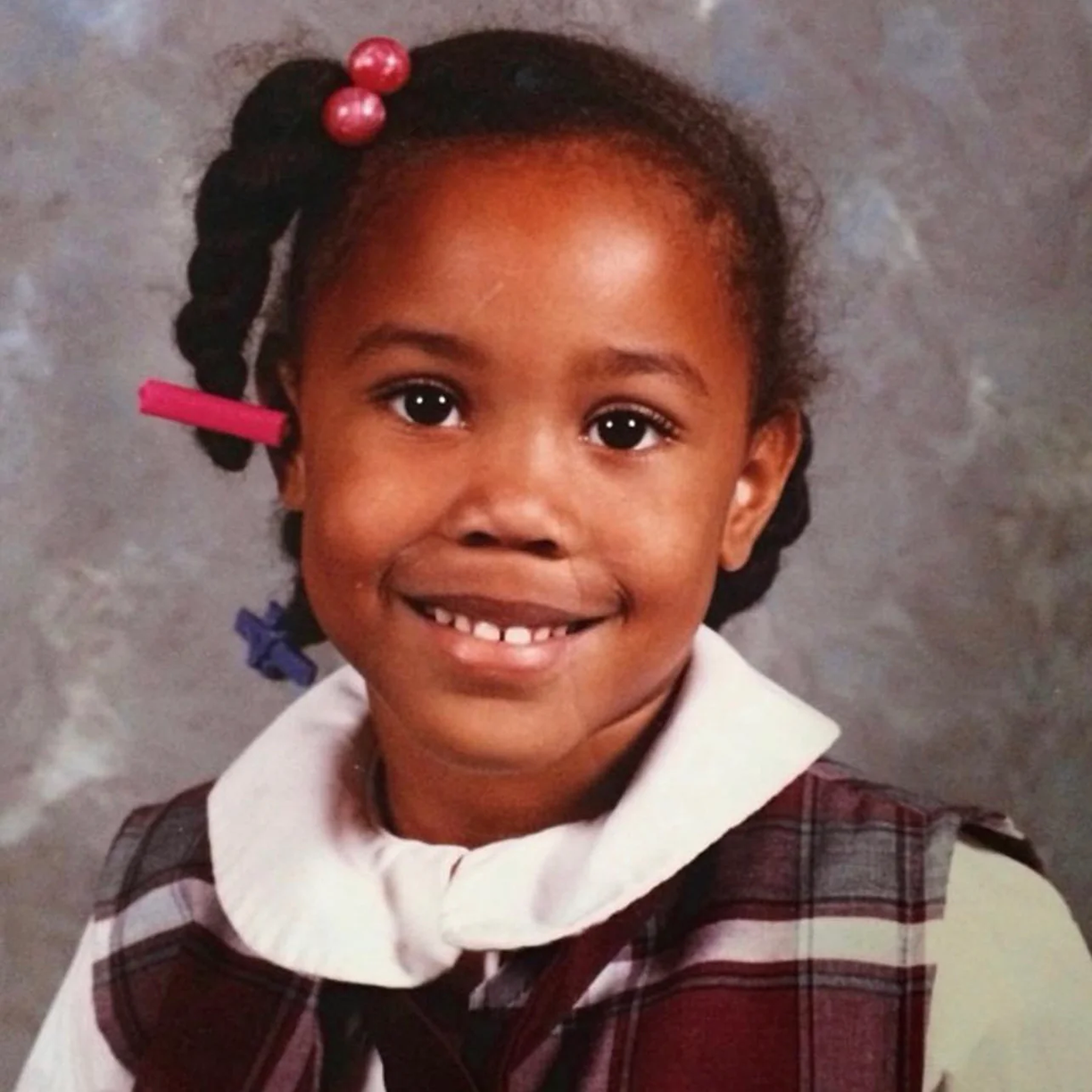 Eunique J.G.
Founder & CEO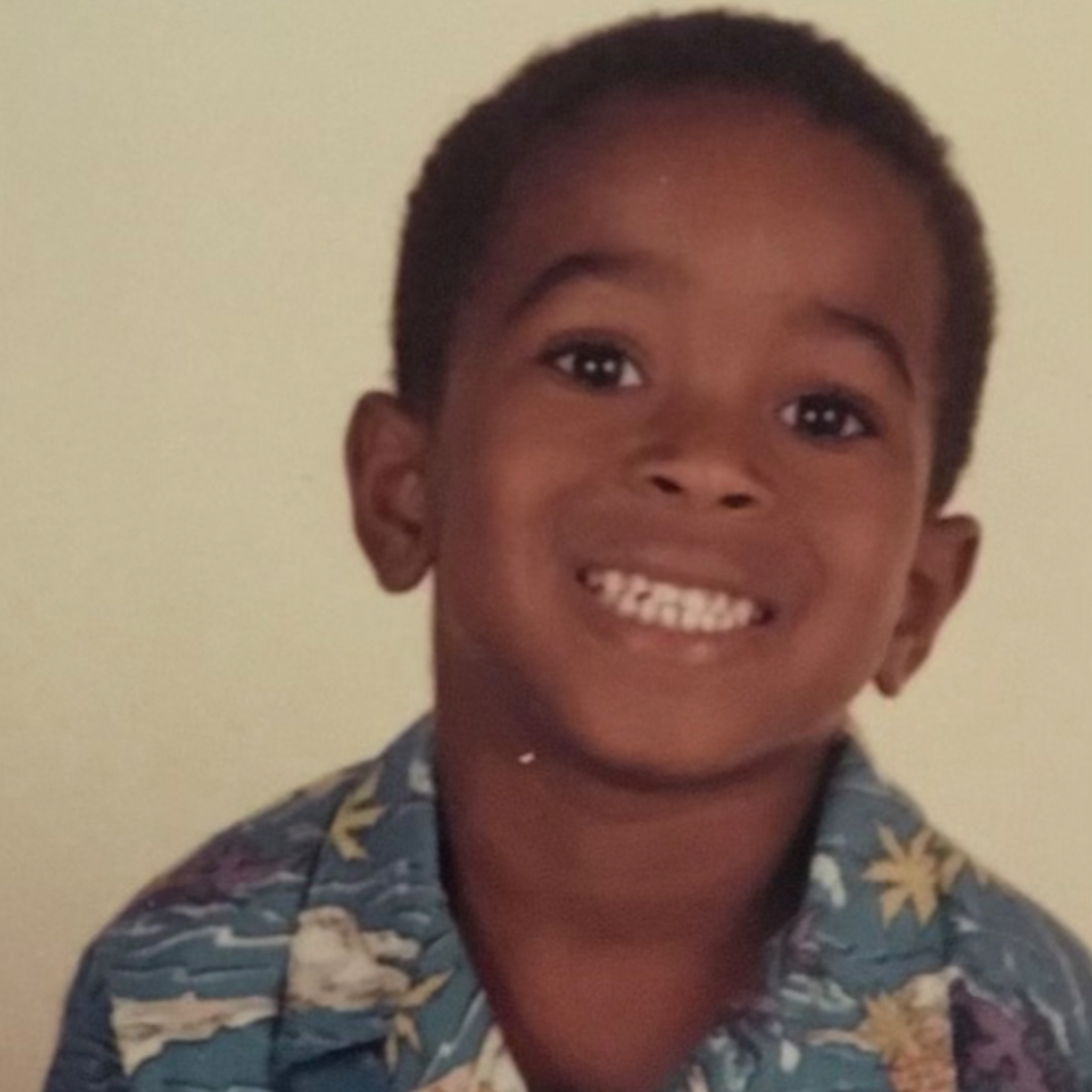 Christopher M.
Art Director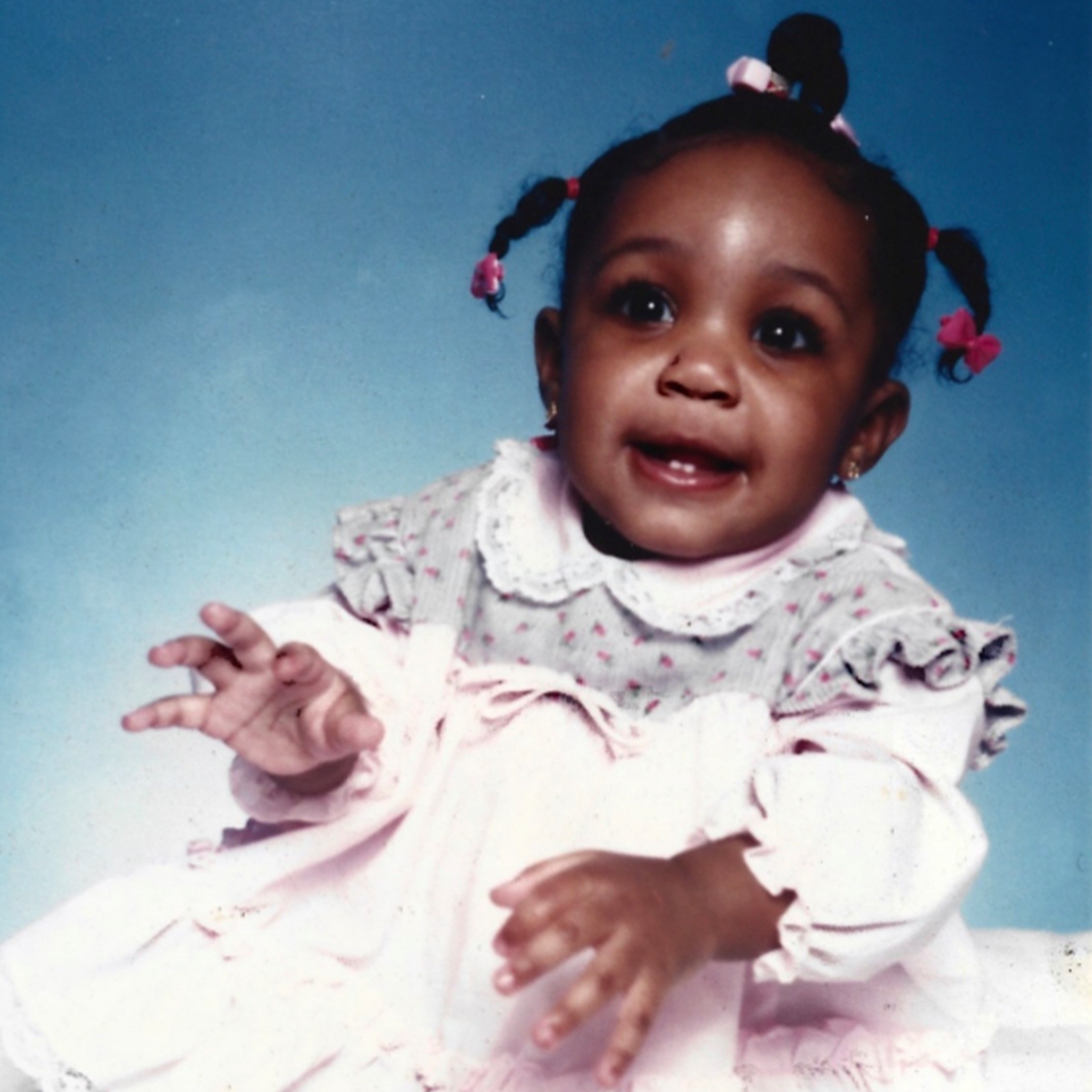 Eliane T.
Product Developer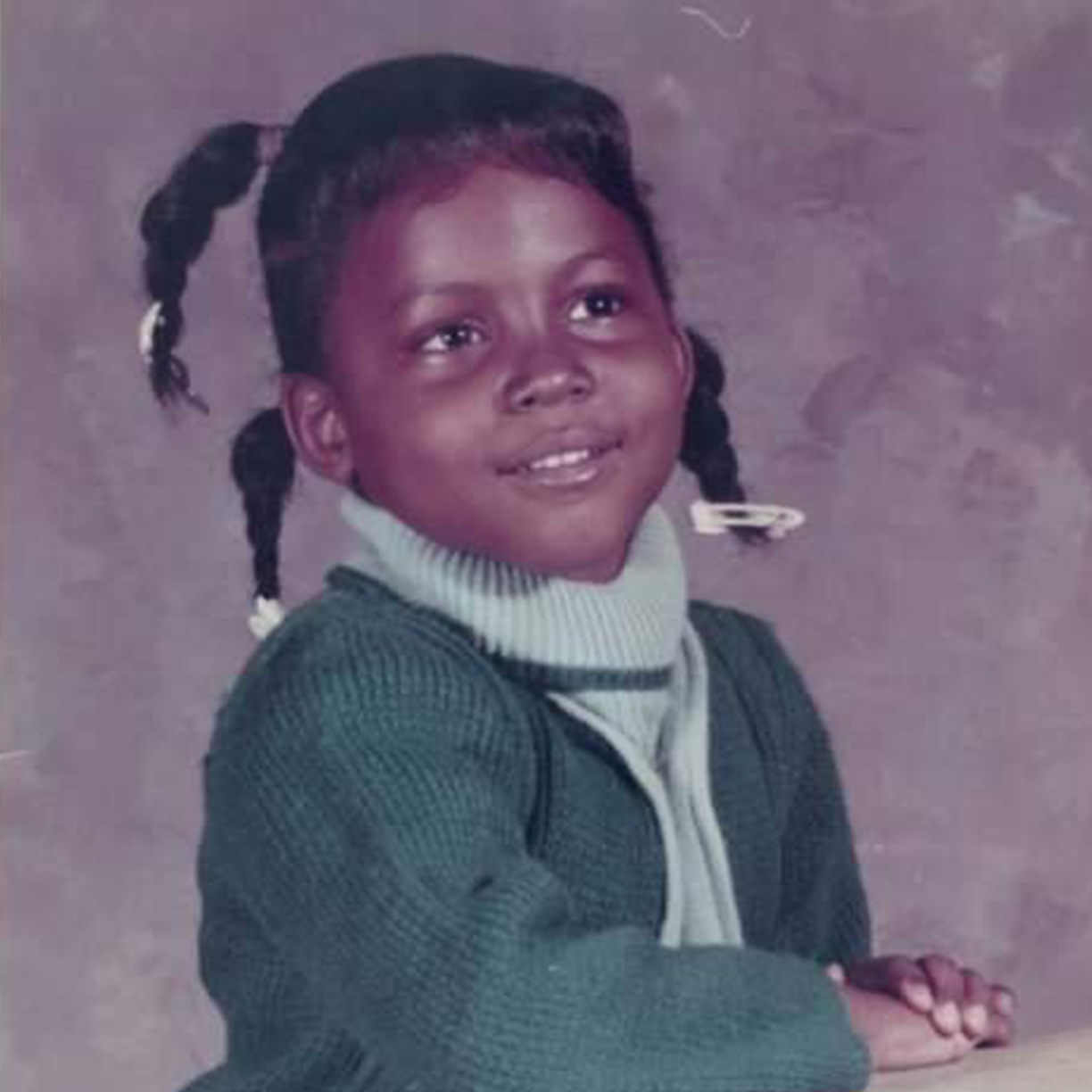 Dr. Pamela Ross
Advising Pediatrician
Dr. Lauren Mims
Advising Child Psychologist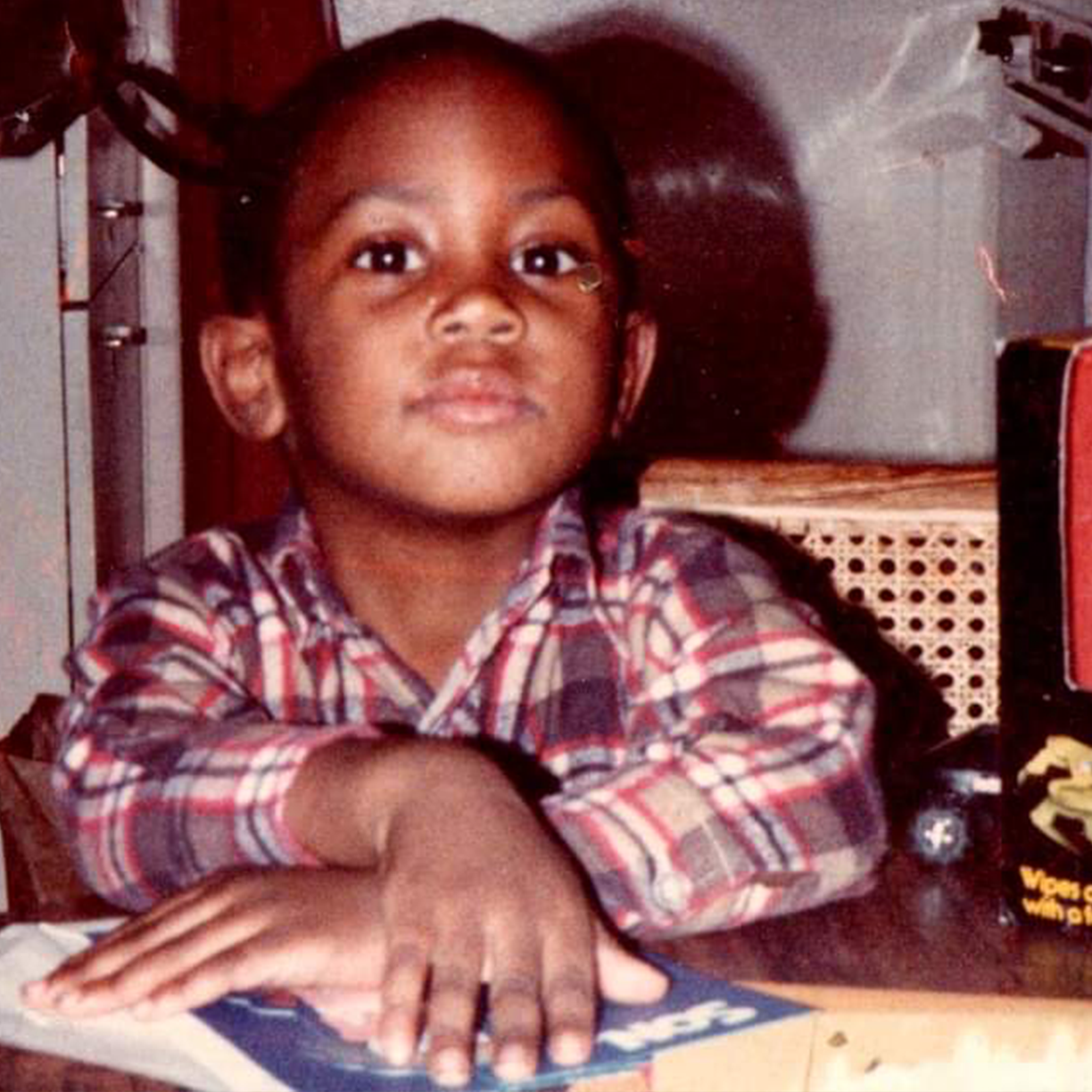 Ola B.
Animator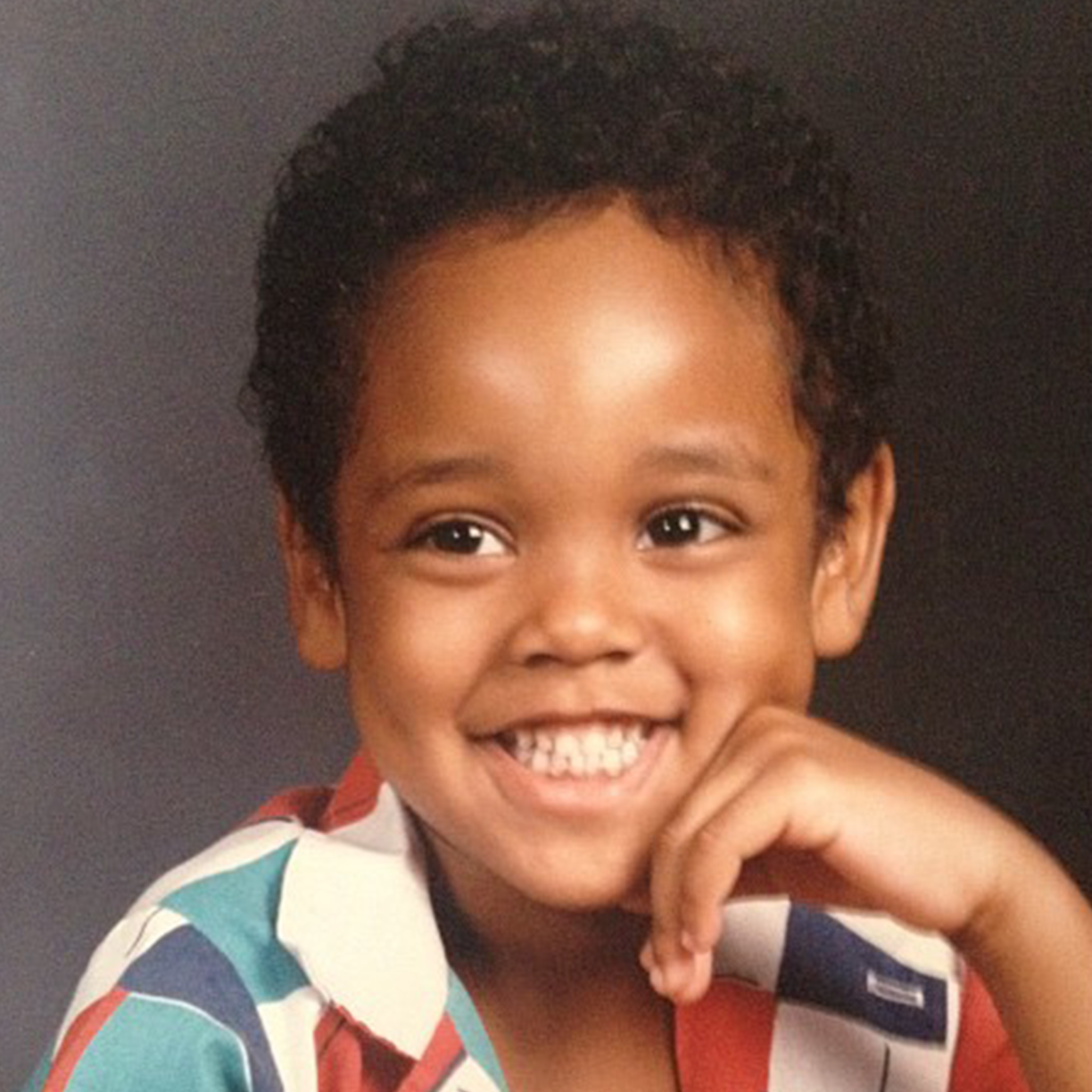 Chris G.
Storyteller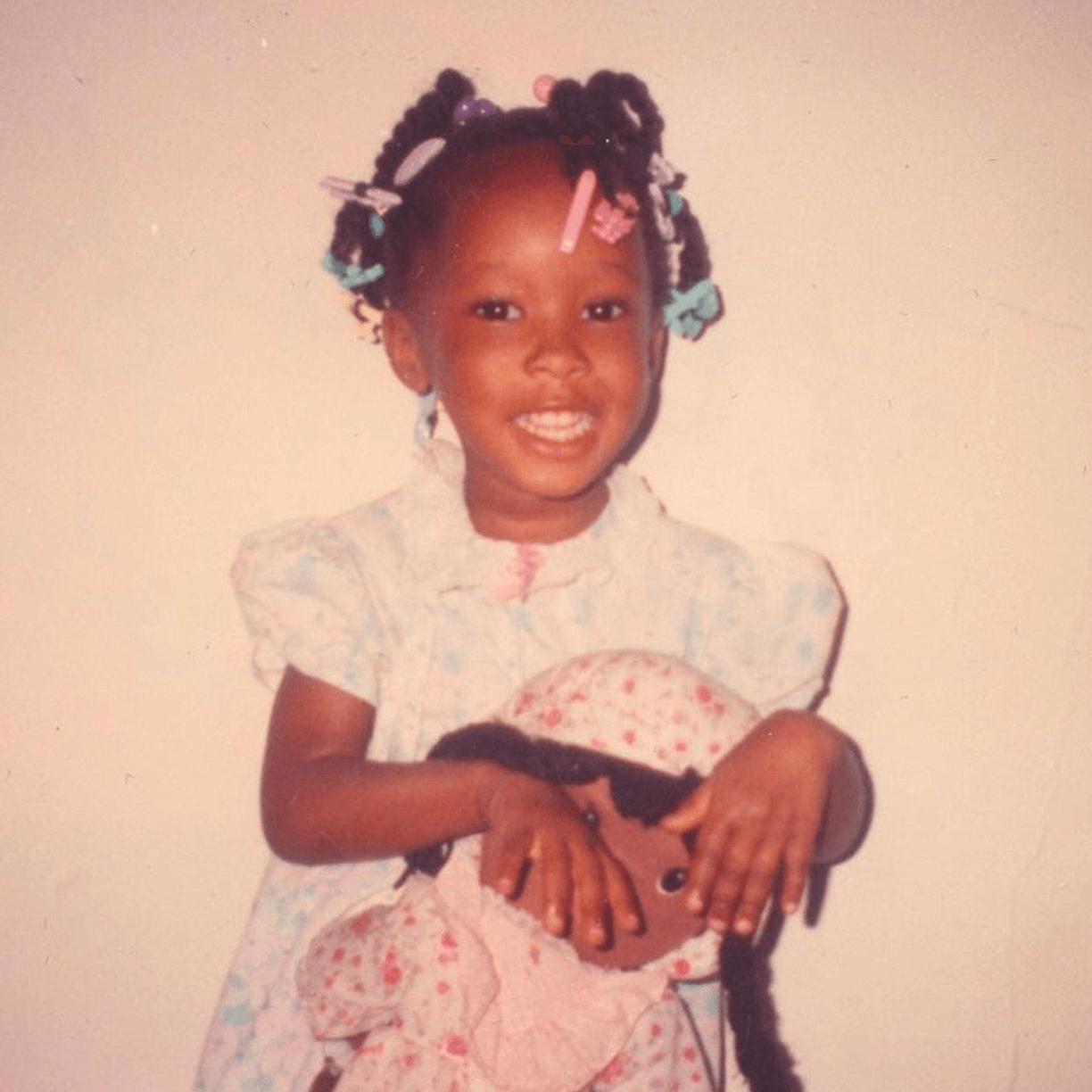 Chaantrice B.
Social Media Manager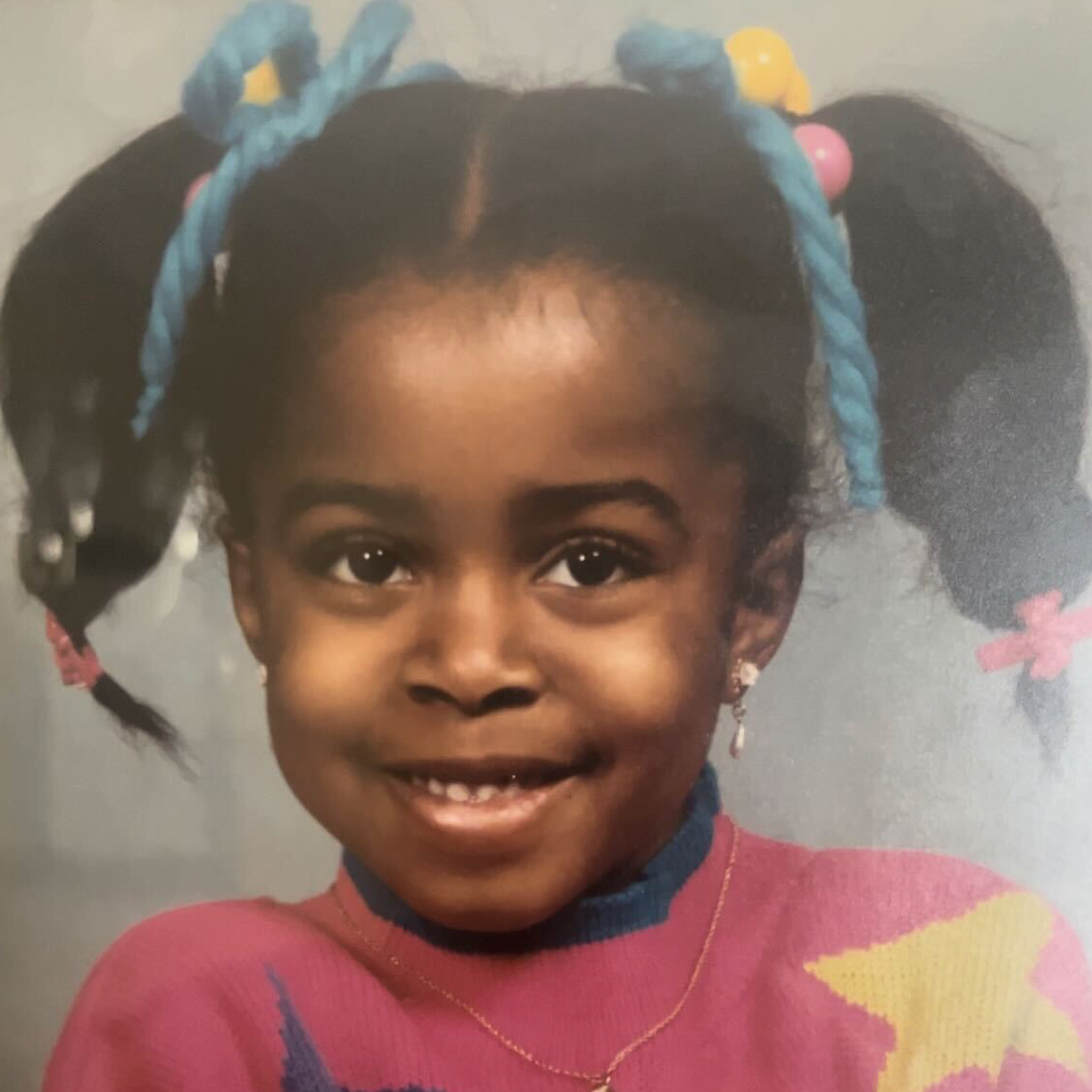 Krystle W.
Customer Happiness